Founder, Financial Planner
CLIENT VISION
Mike Tarrant is a CERTIFIED FINANCIAL PLANNER™ professional with over 30 years of experience helping clients develop common-sense plans that seek to align their money with their life's goals. His financial planning approach is goal-centered — built specifically for each client's unique situation, issues, and needs.
Mike works primarily with families and individuals, with a unique focus on pharmacists and pharmacy owners. He is a Corporate Patron of the Alliance for Pharmacy Compounding, sponsor of the Georgia Pharmacy Association, and a Preferred Partner of its Academy of Independent Pharmacy. In addition, Mike maintains a network of trusted professionals offering their specialized expertise, so his clients truly have one choreographed source for all their financial planning needs.
AREAS OF EXPERTISE
Planning for Retirement Income
Investments & Advisory Services
Business Value Estimation
Exit & Succession Planning
Estate, Legacy & Charitable Planning
Tax Strategies
Personal Insurance Planning & Group Benefits
Business Retirement Plans & Strategies
Cash Management & Debt Planning
Education & College Funding
EDUCATION & CERTIFICATIONS
CERTIFIED FINANCIAL PLANNER™ professional
Degrees in Economics and Finance, Valdosta State University
Wood Badge Adult Leadership Training, Boy Scouts of America
Member, Financial Planning Association
Member, Georgia Pharmacy Association
Member, Alliance for Pharmacy Compounding
OUTSIDE THE OFFICE
Mike and his wife of over 31 years live in Roswell, Georgia, where he currently serves as Treasurer of North Georgia Modurail, a model railroading club. He has served as an elder and connection group facilitator with Stonecreek Church, and as an Assistant Scoutmaster and Life to Eagle Coordinator with his sons' local Boy Scout troop, having helped them and many others attain the Eagle Scout rank. Previously he served on the Georgia Cancer Foundation board and as Treasurer of the Financial Planning Association of Georgia. For fun, Mike enjoys traveling, model railroading, birding with his wife, and camping & hiking.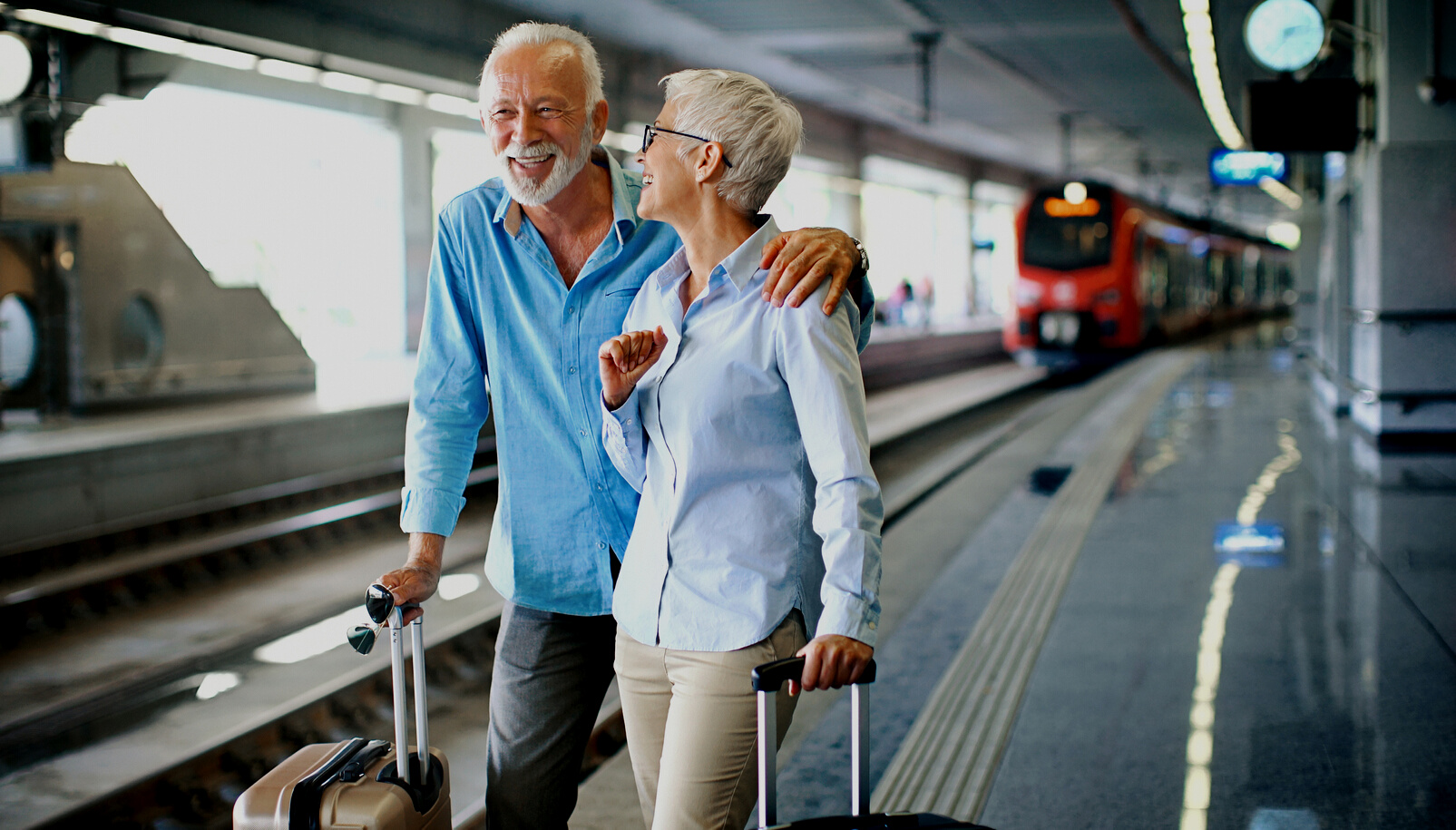 Get where you want to go with common-sense plans that help you 200 Ashford Center North, Suite 400 | Atlanta, GA 30338 | 770.353.6414
View this firm's Relationship Summary
Securities offered through LPL Financial, Member FINRA/SIPC. Advisory Services offered through IFG Advisory, LLC, a registered investment advisor. Tarrant Financial and IFG Advisory, LLC, are separate entities from LPL Financial. Mike Tarrant is currently registered to conduct business in the following states: CA, CO, DC, FL, GA, HI, LA, NC, NY, OH, PA, SC, TX, WA, and can be registered to conduct business in other states and US territories as needed.