Successful family stewards, professionals, and private business owners work with Tarrant Financial for the support and experienced financial guidance they need.
With over 30 years' experience helping people choregraph their financial lives, Mike and his team create common-sense plans designed to help move you closer to your ideal reality, relieve financial stress, and enjoy life more fully.
Whether you're a pharmacist looking for strategic planning advice, a family focused on smart investing for the future and protecting your loved ones, or a seasoned professional nearing retirement, Mike and his team will help you make your money matter – for you and those you care about most.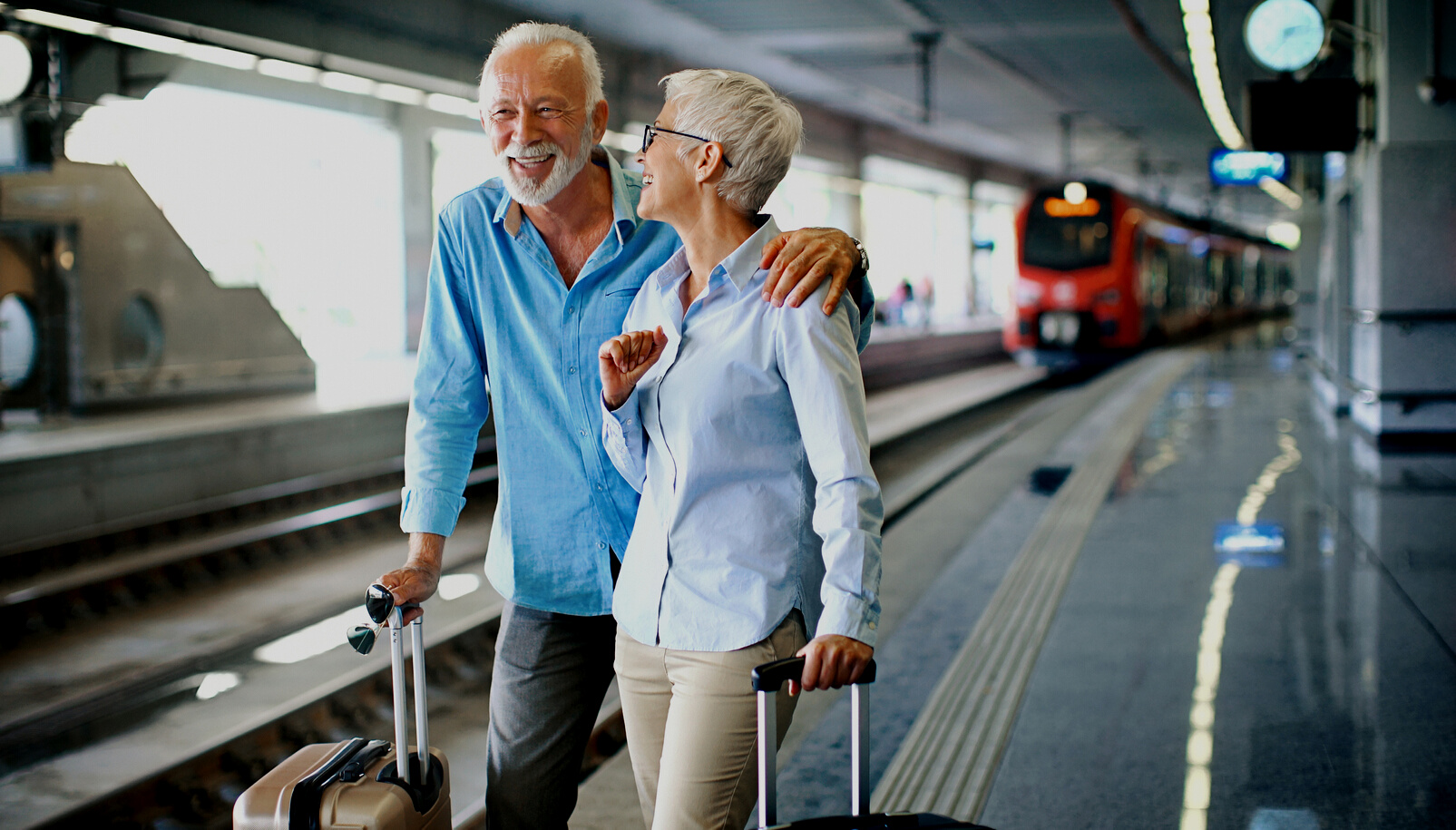 Get where you want to go with common-sense plans that help you 200 Ashford Center North, Suite 400 | Atlanta, GA 30338 | 770.353.6414
View this firm's Relationship Summary
Securities offered through LPL Financial, Member FINRA/SIPC. Advisory Services offered through IFG Advisory, LLC, a registered investment advisor. Tarrant Financial and IFG Advisory, LLC, are separate entities from LPL Financial. Mike Tarrant is currently registered to conduct business in the following states: CA, CO, DC, FL, GA, HI, LA, NC, NY, OH, PA, SC, TX, WA, and can be registered to conduct business in other states and US territories as needed.