eMoney Wealth Management Portal
At Tarrant Financial, we use the latest in wealth management software to give our clients comprehensive, secure, and intuitive insight into their entire financial picture. Watch this video to take a quick tour of the personal wealth management portal you would receive, and how it helps you see your progress in real-time.
Providing our clients with connectivity and convenience allows them to spend more of their time enjoying life. If you have an investment relationship with us, Account View 2.0 allows you to access your information anytime, anywhere with mobile and desktop applications. Track account balances in real time and access account documents as soon as they are available.
Feeling uncertain about your investments in today's market? Riskalyze is a cutting-edge technology that helps you understand your feelings about risk, visually see if your investments align with your expectations, and identify opportunities for risk reduction and portfolio efficiency.
Do your investments align with your feelings about risk?
Tax efficiency is a key component of every financial plan. Holistiplan enables us to make tax planning more proactive and consistent. For our clients, this means developing a stronger understanding of the tax implications of their financial choices and uncovering planning opportunities.
We've invested in technology to further inform the succession and exit planning services available to our business owner clients. BizEquity harnesses the power of big data to deliver accurate and efficient business valuation estimates. An easy-to-use tool for us and our clients, it's backed by a sophisticated engine that has been trusted by millions of business owners worldwide.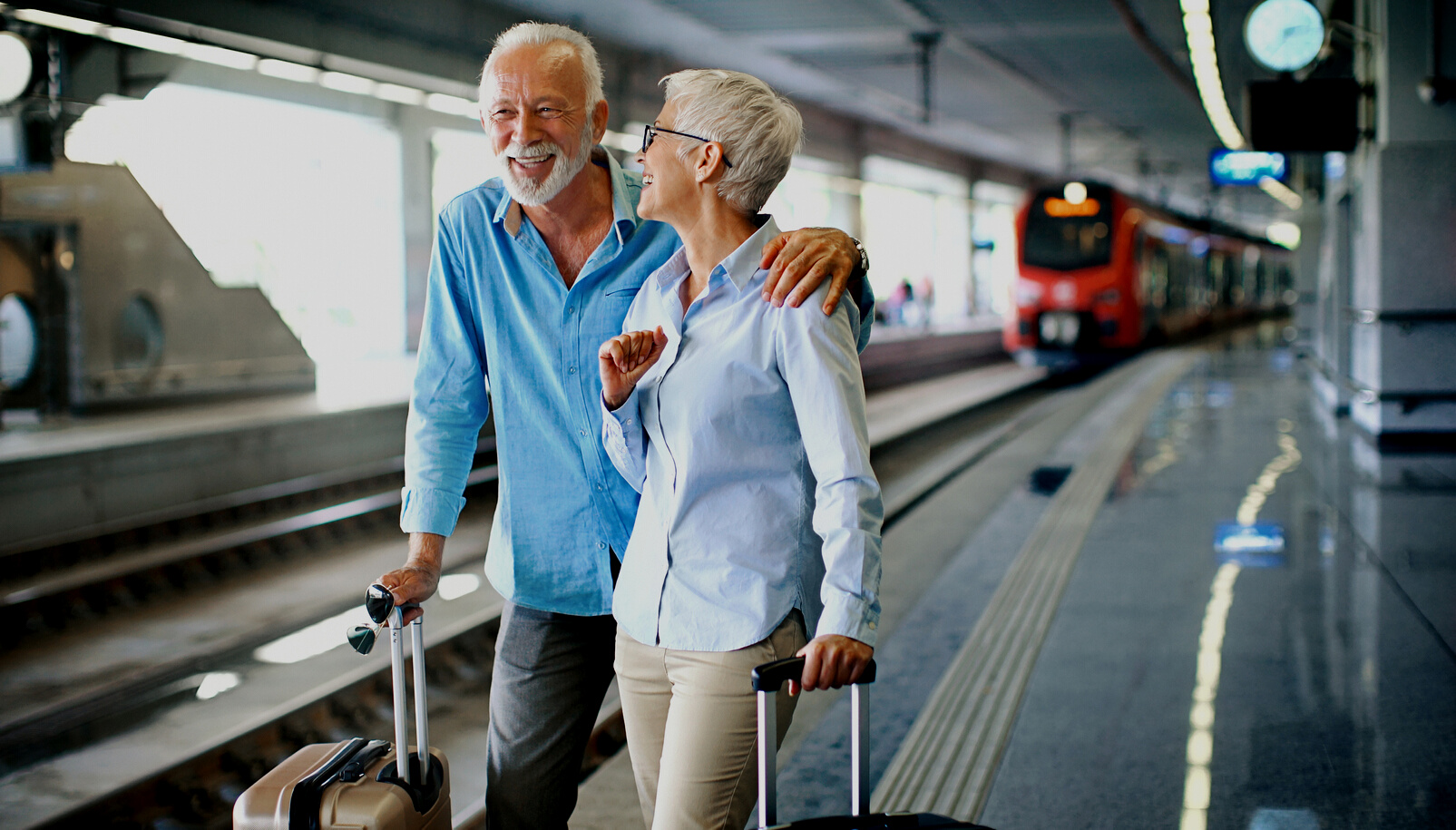 Get where you want to go with common-sense plans that help you 200 Ashford Center North, Suite 400 | Atlanta, GA 30338 | 770.353.6414
View this firm's Relationship Summary
Securities offered through LPL Financial, Member FINRA/SIPC. Advisory Services offered through IFG Advisory, LLC, a registered investment advisor. Tarrant Financial and IFG Advisory, LLC, are separate entities from LPL Financial. Mike Tarrant is currently registered to conduct business in the following states: CA, CO, DC, FL, GA, HI, LA, NC, NY, OH, PA, SC, TX, WA, and can be registered to conduct business in other states and US territories as needed.